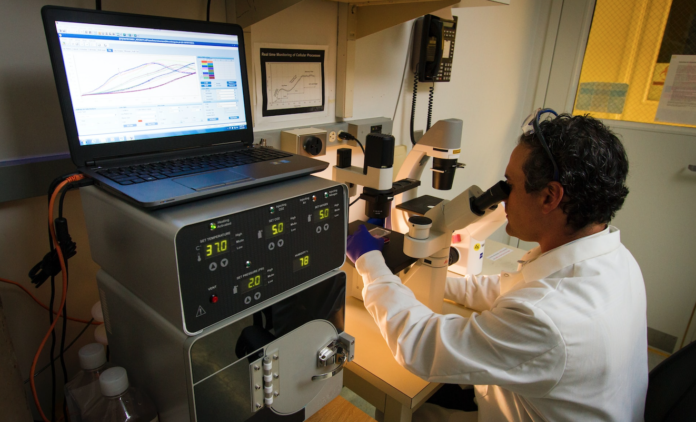 There are six in Castilla y León and only one in the Segovian province, a town in Segovia that has become Ciudad Ciencia, thanks to the CSIC Science Spreading Project.
The Superior Council for Scientific Research (CSIC) and the Cuéllar Town Hall in Segovian Municipality started Science City. It is an outreach project in the local environment, the purpose of which is for the inhabitants of Spanish cities to know closely the scientific and technological news.
Ciudad Ciencia is supported by the Ministry of Science and Innovation and provides scientific dissemination activities in various formats to the cities participating in this program (exhibitions, conferences, visits to research centers, etc.).
The activities cover different topics and suggest, for example, an orchard where you can learn the concepts of sustainable farming through the scientific method.
Other proposals invite you to discover the properties of olive oil with your five senses or discover how our sense of smell works and relates to the brain.
Counselor of Culture, Tourism and Heritage of the City Council of Cuéllar, María Teresa Sánchez Barahona, highlighted the opportunity that her participation in Ciudad Ciencia presents to the city, since "from now on the inhabitants of our municipality will be able to see-hand the work of the scientific community.
Science City
Cuellar is the first municipality in the province of Segovia to join this initiative and the sixth in Castilla y León to form part of Ciudad Ciencia, along with Astorga, Medina del Campo, Arévalo, Miranda de Ebro and Béjar.
The project begins on March 23 with the Hand in Hand with Great Women conference. In this talk, addressed to the Cuéllar School for Adults, the CSIC scholar at the Institute of Materials Sciences of Madrid (ICMM) will cover the lives of great women who have contributed to the progress of humanity in their times and disciplines.
Programming will continue on March 26 with the storyteller "Where are the Scientists?" , which will take place at 6:00 pm in the Alfonsa de la Torre Room (C / Colegio, 7). This dramatic storytelling show accompanied by music will introduce youngsters to an active researcher at CSIC's National Museum of Natural Science (MNCN).
Ciudad Ciencia was launched in March 2012 and currently has 56 participating locations located across Spain.
* picture unsplash
In other news. Race against depopulation in Segovia
"Social media evangelist. Student. Reader. Troublemaker. Typical introvert."