The 73-year-old man arrived at Mercedita de Ponce airport on June 28 and there is no information on his whereabouts.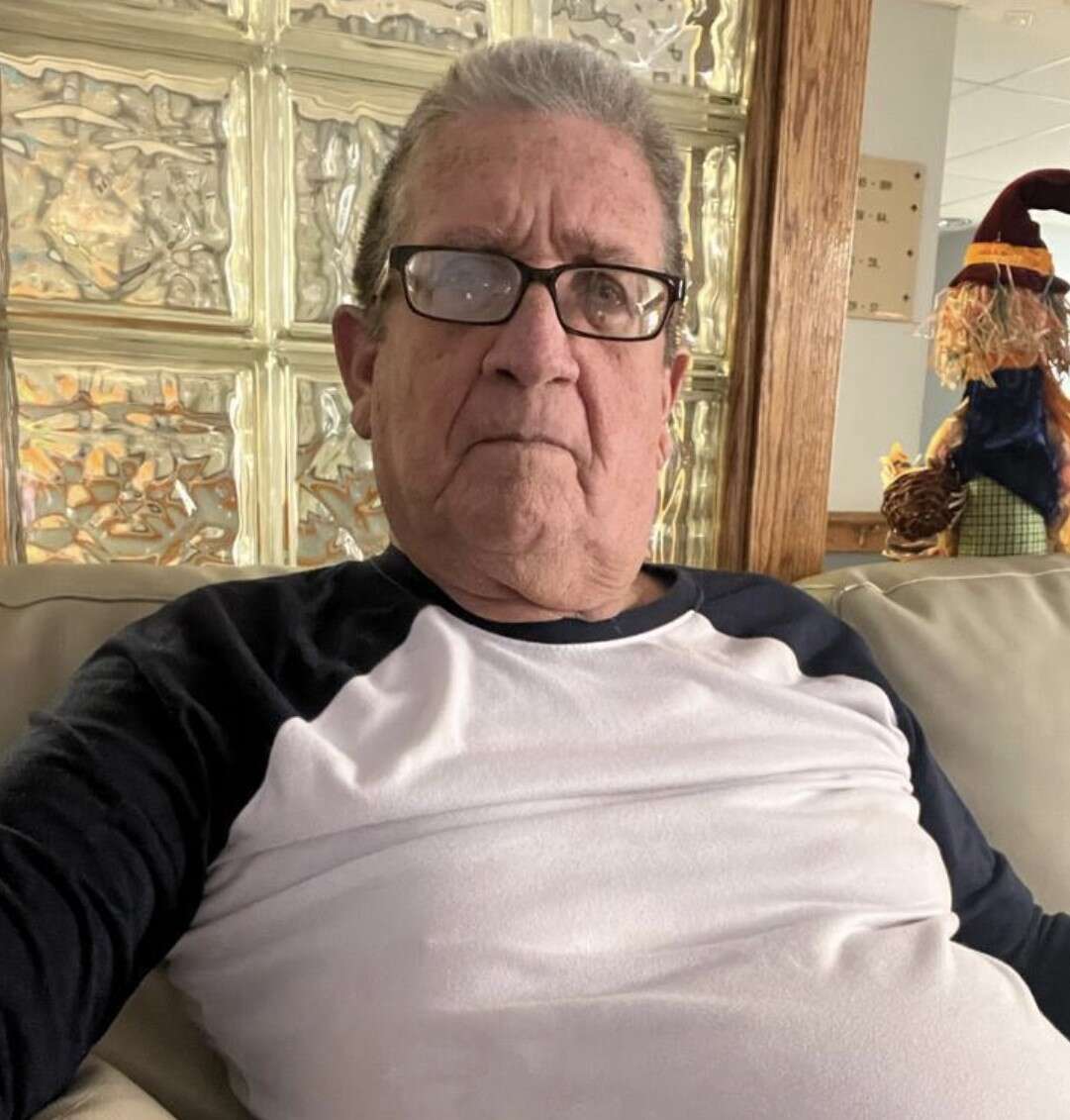 A 73-year-old man went missing on a flight from the United States to Mercedita de Ponce Airport on June 28.
Because of this situation, agents of the Police Bureau attached to the Disappearance Unit of the Criminal Investigation Division (CIC) of Ponce are searching for Luis Guillermo Ortiz Santiago.
According to the uniformed officer, the item was reported missing by his nephew Pablo Rodriguez Germain, who told authorities that his uncle was last seen on June 28 when he arrived on a flight from the United States at Mercedita de Ponce Airport.
The septuagenarian was described as having a fair complexion, green eyes, white and brown hair, 5 feet 9 inches tall and weighing approximately 230 pounds.
At the time of her disappearance, she was wearing a black T-shirt that said Puerto Rico, blue jeans and black tennis shoes.
Agent Elmer Rodriguez Vega of the Ponce CIC Missing Persons Unit is in charge of investigating the case.
Police said that anyone with information on the whereabouts of this person can contact the Missing Persons Unit and the Secret Service of the Police Bureau (787 343-2020).
There are also official Twitter accounts (@PRPDNoticias) and Facebook (www.facebook/prpdgov).
© 360 Telecom Corporation
"Music ninja. Analyst. Typical coffee lover. Travel evangelist. Proud explorer."