Ileño's outstanding student, Javier Sebastian Solis Correa of ​​IEP Hiram Bingham, won first place at ExpoCiencias Nacional in Chile 2023, an event that brought together different delegations of young school children from Latin America to showcase their talent, innovation and scientific creativity. This competition was held from November 14 to 17, 2023 at the Vicente Covacevic II Building of the Central University of Chile.
Javier has always stood out by winning competitions at the local, regional and national levels. In addition, he was the national winner of Eureka 2022, organized by the Department of Education and Concytec, allowing him to obtain credentials to participate in the international science fair "ExpoCiencias Philippines 2023." At this exhibition, held in Santiago de Chile, from November 14 to 17, Javier was the only representative of Peru.
At the opening ceremony of ExpoCiencias, President of the Republic of Chile Gabriel Borric Font sent a message of support. This meeting was promoted by the Club Ciencias Chicago Foundation, a non-profit organization that collaborates in promoting and disseminating science and technology activities for young people in the fields of science, technology, engineering, mathematics and the arts.
During the three days of the competition, Javier delivered exceptional performances, taking first place in all areas with his research project entitled "Antibiotic Residues and Collateral Damage to Living Organisms" in the Senior/Secondary/Middle School category. Its performance stood out against countries such as Mexico, Brazil, Colombia, Paraguay, Uruguay, Ecuador, Chile and Bolivia.
It is important to mention that Javier also received his credentials to participate in the International Science Fair that will be held on December 8 in Sonora, Mexico.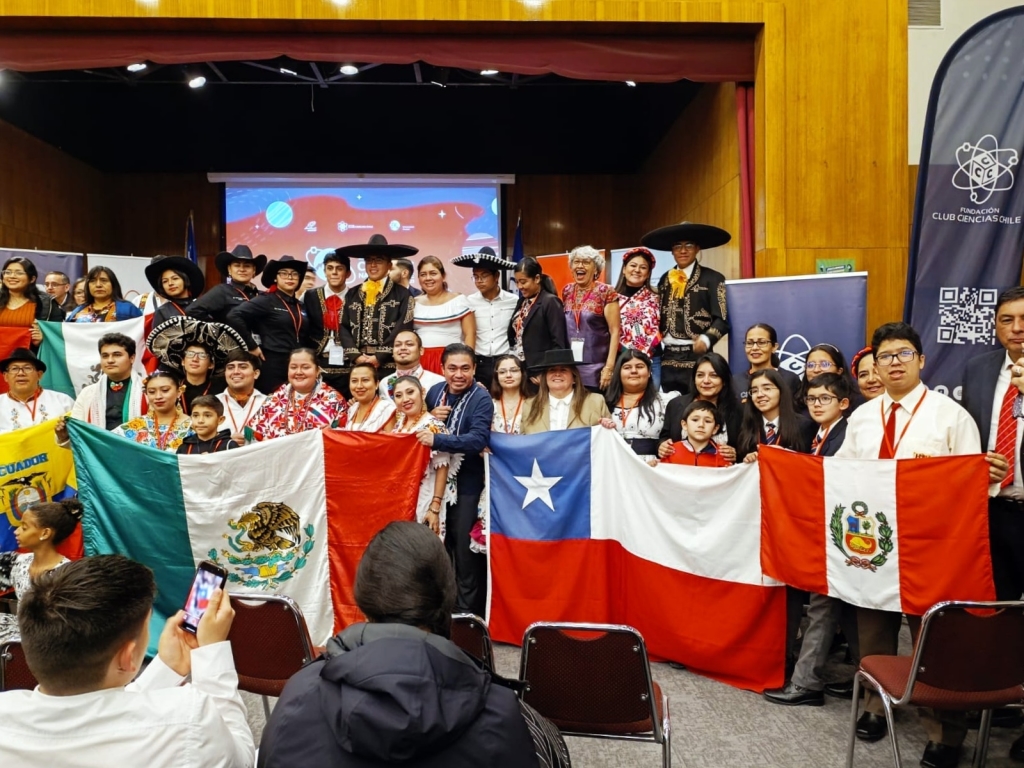 ---
Exhibitions 2023
10 areas are presented with their subcategories of research projects, such as:
Exact and natural sciences (chemistry, biology, physics, mathematics, astronomy)
Medicine and health (biomedicine, pharmacology, microbiology, genetics)
Social sciences and behavior (sociology, culture, education, demography)
Engineering sciences (mechanical, electrical, aerospace, computer science and software)
Agriculture and food (agriculture, livestock and food production)
Scientific publishing (scientific illustrations, illustrative publishing)
Environment (natural resources, ecosystems, biodiversity, habitats)
Mechatronics (electronics, robotics, manufacturing)
Materials science (structure, properties, metals, semiconductors)
Computing and software (programming, applications, systems and engineering)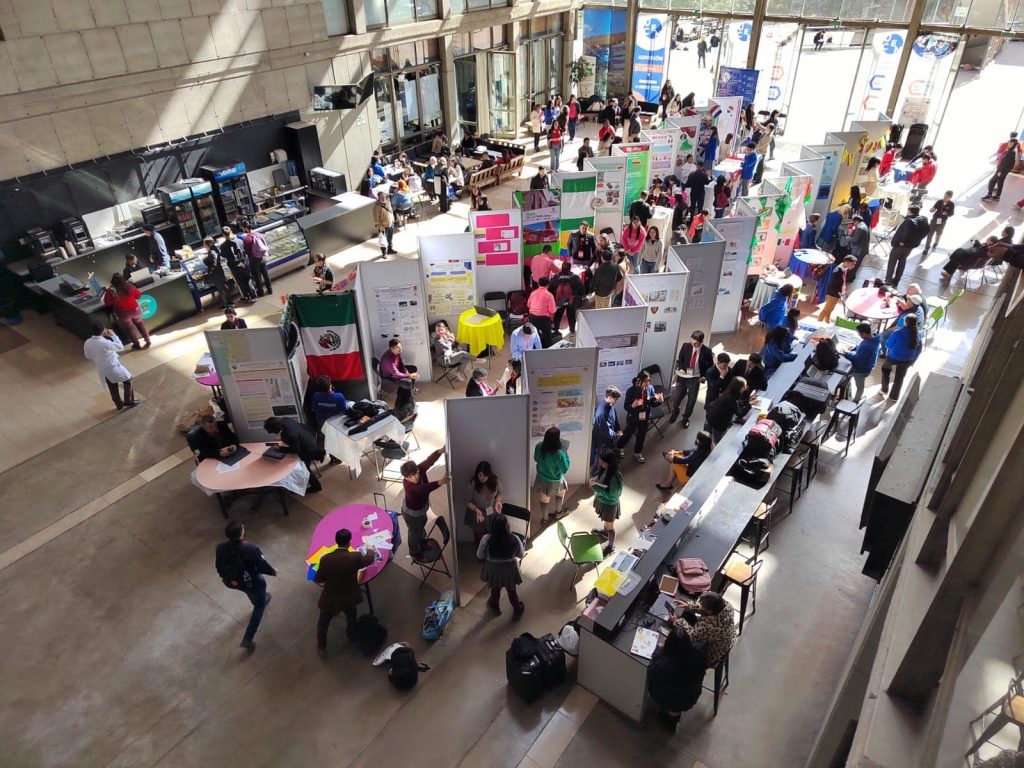 "Social media evangelist. Student. Reader. Troublemaker. Typical introvert."