Although the date of birth of the Faculty of Forest Sciences was set on July 12, 1974, this year there was a delay in the celebration finally taking place on a Thursday afternoon, in the presence of authorities from the National University of Misiones. Authorities, current members of the educational community and also former members of it, including pioneers,
Within this framework, new spaces have also been inaugurated within the House of Advanced Studies.
Dean of FCF, Evangelicals Fabian Romero, commented on Canal 9 Norte Misionero: "We didn't want to let 49 years pass, even though we celebrated it on July 12, we did this event inviting the entire educational community and we've benefited from the presence of our founders." ', representing 'to us it's a very emotional work'.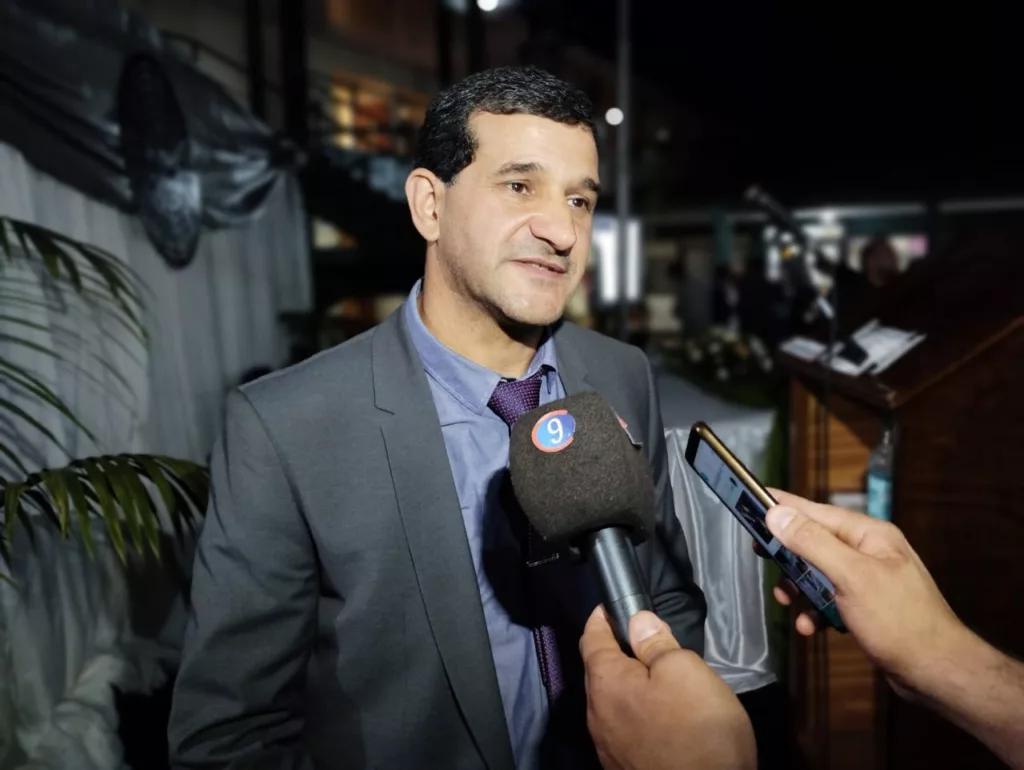 Romero described that FCF "started very small, with only one major and on borrowed space, and today it is a compact college with 10 undergraduates and graduates, 5 graduate majors and with several locations such as Puerto Rico, San Vicente, San Pedro, Puerto Iguazu" and of course El Dorado.
In addition, it has an inter-institutional research center, so it "opens many spaces for the training of students, for the development of more sciences, for the unification of the public university."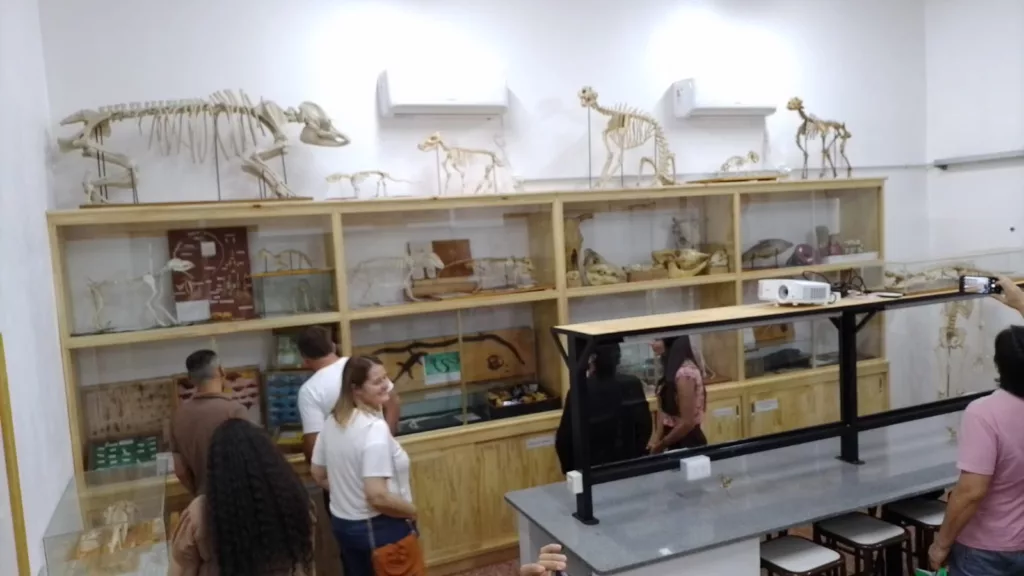 It is worth mentioning that within this framework, two computer rooms were opened, one with a capacity of 40 students and the other with a capacity of 20 students, which are fully equipped. Also a biology lab, which "was a desire for a postgraduate job in the biological sciences" and an organic chemistry lab outfitted through the Equipar Ciencia program of the Ministry of Education and Technology.
For her part, said the president of the National University of Misiones, Magtr. Alicia Bohren, who was also Dean of FCF, highlighted that "it is an institution that has grown, positioned itself and has many students, professions, teachers and non-teachers, and has a large number of research projects and products to be transferred to the community and the social and productive environment, which I am very proud to accompany Dean and his team on this very relevant work."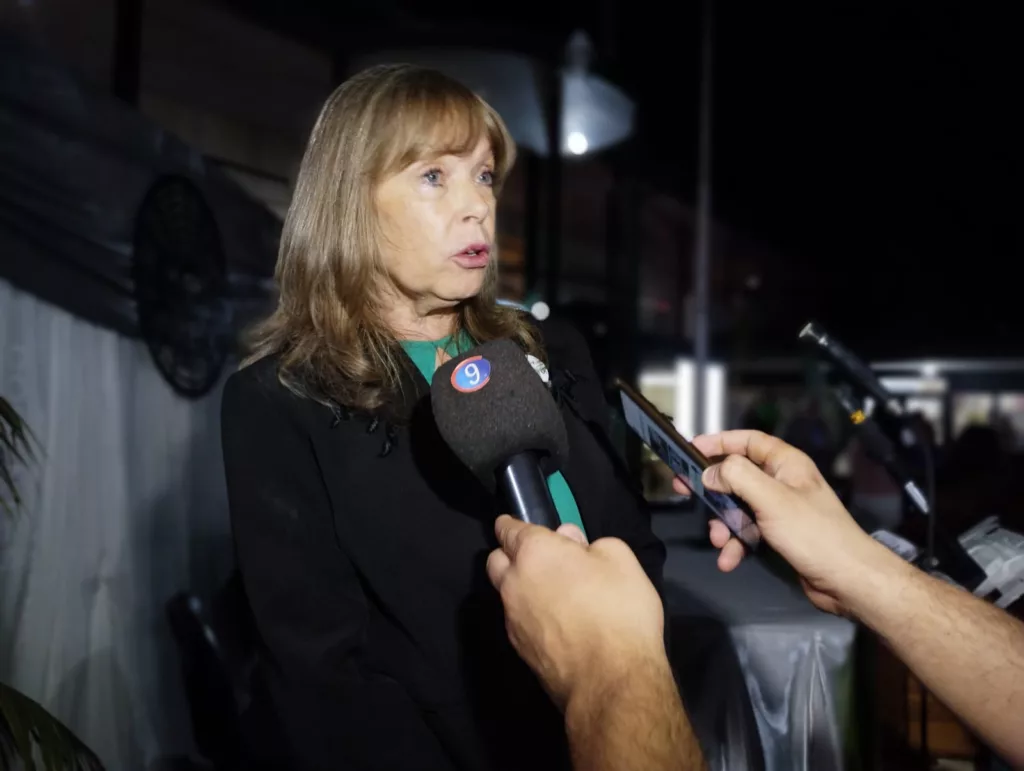 "Social media evangelist. Student. Reader. Troublemaker. Typical introvert."